Fast food lovers who frequently visit fast-food restaurants might know Blaze Pizza and wonder, "Who owns Blaze Pizza?". Blaze Pizza is one of the quickest and most popular fast-food chains in the U.S. But who has its ownership?
The owner and operators of Blaze Pizza are Elise Wetzel and Rick Wetzel. A considerable part of the chain's success was Lebron James, the basketball player among its top investors. Blaze Pizza is a fast-casual restaurant specializing in pizza and offers a wide variety of fast food items.
This article will discuss the history of this renowned pizzeria.
What is Blaze Pizza?
Located in Pasadena, California, Blaze Pizza is a chain of fast-casual dining restaurants that serves pizza. In Blaze Pizza, customers first select the toppings, sauces, and cheeses that they want on their pizza during the order process.
To assemble a pizza, staff members follow the instructions of customers. Their pizzas then bake in an open-flame oven for approximately 3 minutes.
Blaze ovens are 7 feet wide, gas-fired units that operate at temperatures ranging from 700 °F to 800 °F, according to the company's executive chef.
There is only one type of cooking equipment in each restaurant: high-temperature gas-fired pizza ovens. These ovens are also used for cooking and baking some of the desserts.
Toronto, Ontario, Canada, was the first store outside of the U.S. in August 2015. In March 2018, Blaze opened its first international location in Kuwait as part of a partnership with Alshaya.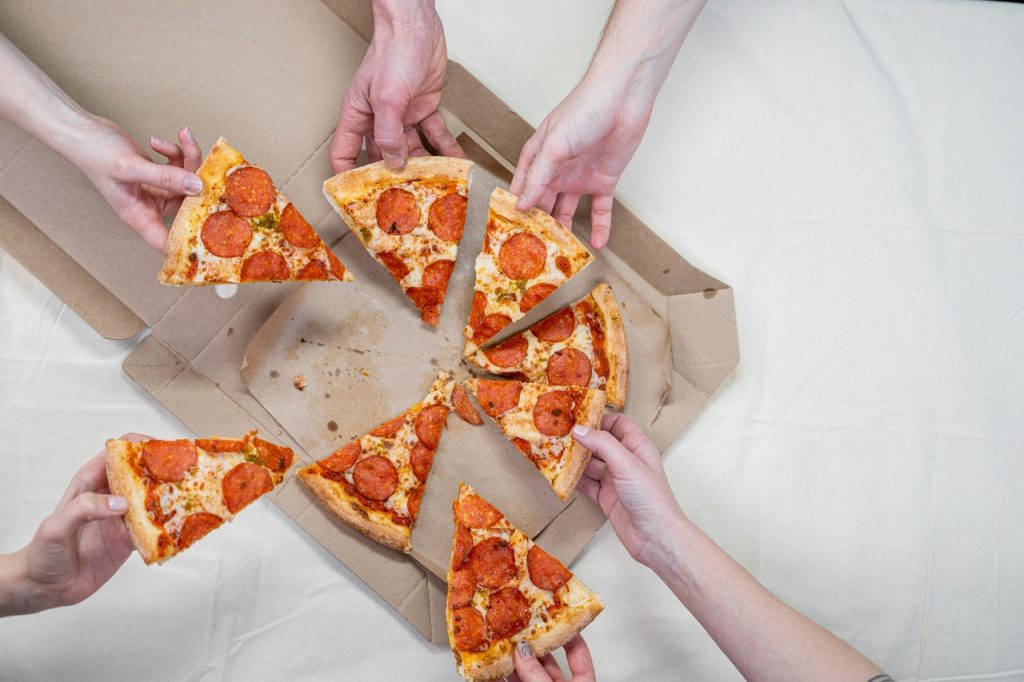 Who Owns Blaze Pizza?
Elise and Rick Wetzel are the owners of Blaze Pizza. Chief executive officer Richard Wetzel has founded four companies during his career. When it comes to his latest venture, Blaze Pizza, he believes he got everything right.
Blaze and Wetzel's Pretzels co-founder, Wetzel, appears on the Restaurant Business podcast "A Deeper Dive" to talk about fundraising, failures, and delivery.
In 2011, Rick founded Blaze along with Elise. In the past ten years, the fast-casual pizza chain has grown to more than 400 locations across the country.
During his appearance, Wetzel discusses how the chain evolved, how NBA star James invested in the concept, and his impact on it.
In addition, Wetzel discusses the brand's evolution in the delivery space and its competition with Domino's. The owners of Blaze Pizza are Rick and Elise Wetzel. They founded their business in 2011 in Pasadena, California.
Conclusion
Blaze Pizza specializes in fast-casual dining and offers pizza. In 2011, Elise Wetzel and Rick Wetzel launched Blaze Pizza with their pretzel company.
They based their business model on Chipotle's made-to-order method of serving customers. LeBron James, the basketball player, is among the original investors to help start the chain.
Further, in Blaze Pizza, the staff assemble the pizzas based on instructions provided by the customer as they moved down the service line.
The chain's flagship store was opened in October 2012 in Pasadena, followed two months later by another location in Irvine, California. According to its annual report, the Irvine location earned $1.8 million, and the Pasadena location earned $2.5 million in its first year.